Tamworth house clearance date: February 21, 2016
Area in Tamworth, Staffordshire:  B78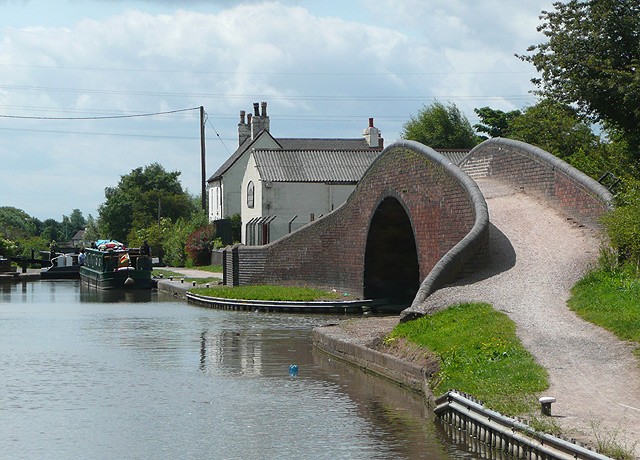 Size of house: 4 Bedrooms, 1 Bathroom and Loft
Clearance type: Whole House
Time to complete job: 4 Hours
Clearance Instructions
A family moving out of their house to live on a narrow-boat required help with removal of larger items that were of no use to them anymore.
Tamworth House Clearance Overview
Some may expect a castle if visiting the Tamworth, Staffordshire region and although not that grandiose this was still a delightful Edwardian property with large bay windows and exemplary entrance both rear and front made this Tamworth property an absolute joy to clear. We started early at 9am and finished at approximately 1pm. Our initial strategy was to begin from the upstairs and work down, however, our client required some items to be moved onto their own vehicle first. Although this wasn't in the Tamworth house clearance brief we were more than happy to help to carry these items out to their vehicle. Once this completed we then decided to clear the rest of the living room of a Dovetail table and chairs set and some lush 1920s candelabra.
The master bedroom contained a stunning 4-poster bed made of solid oak. Of course, this was exceptionally heavy but we had enough brawn to go with our brains to remove this downstairs in one piece. Once all rooms were cleared we advised The Rodgers on the current housing market in Tamworth and discussed a variety of subjects from how to refurbish an old Chesterfield sofa to the state of the EU. Sometimes, you just meet that special type of client.
Client Feedback
The Rodgers were left with smiles on their faces and a clear and clean house ready for its next occupants. Mr Rodgers specifically mentioned how impressed he was by our knowledge of antiques and also our ability to not even scuff the wall with any of the items we removed. We informed him only years of experience allows that and with a firm handshake and a best wish for the day, we were on our way.
Do you want your Staffordshire property cleared including garage, loft or garden?
CALL US! 0121 384 5650 – We're always here to help.
Read our other case studies:
Leamington Spa House Clearance
Solihull House Clearance
Sutton Coldfield House Clearance
Lichfield House Clearance
Knowle House Clearance