Loft clearance services in Lichfield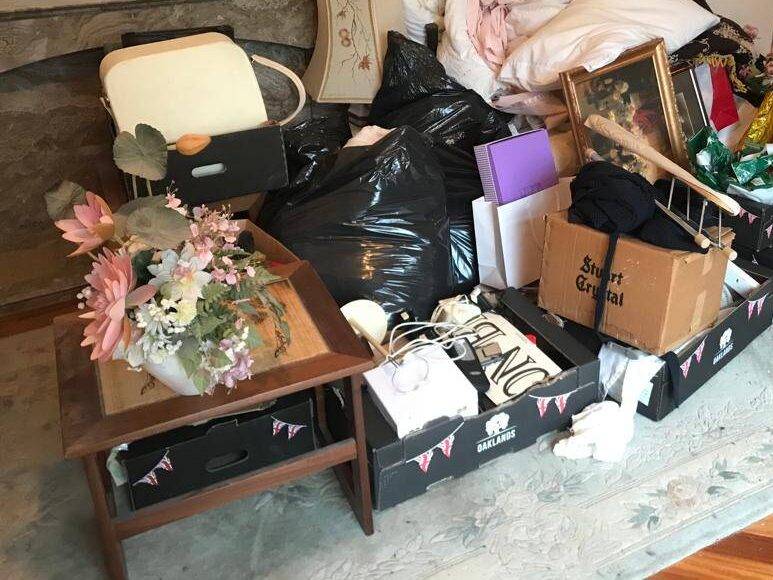 A loft clearance in Lichfield. Used as a storage the loft was full of clutter. Our customers had requested our house clearance services because they wanted to board floor and create a more useable space, We allocated 2 hours to remove all items from this loft.
For information about house clearance and bereavement clearance services in Lichfield and the surrounding areas please get in touch.
House clearance overview
Clearance Date: February 1, 2016
Area in Lichfield: Ws13
Clearance Type: Loft clearance
Time to Complete Job: 2 Hours
A more challenging clearance because of the limited working space. In addition, the items had been stored away for years and everything was very dusty. To ensure safe working practices we wore PPE.
We needed two members of staff for this job, one to pass items through the loft hatch, the other to wait on standby to carry things down the ladder. Our customer had cleared a space in a separate room, we placed everything in this room ready for them to sort through at a later date.
First we removed items from the loft hatch area. This gave us access further back into the loft space. We found boxes of CDs, video cassettes, Christmas decorations and several bags containing musty denim and other clothing.
The loft space contained mainly boxed items and everything was generally quite heavy. It required a degree of hard work to remove everything and complete this clearance service in Lichfield.
For more information about our services, please click on the link below.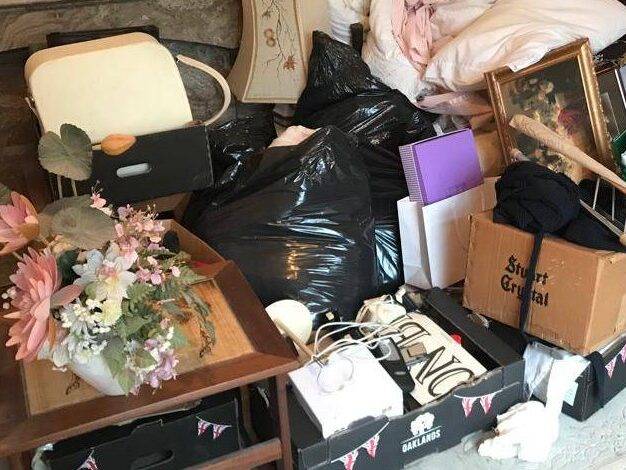 Customer Feedback.
We completed the loft clearance within 2 hours! A clear space for our customers who were pleased with the service and now ready to continue with their plans to convert the loft area into a more accessible space.
Please click on the link below to find us on Google. Read our 5-star customer reviews and find out more about our company.
Do you need a loft clearance in Lichfield?
We are available 9am to 8pm Monday to Sunday. We have years of experience as a provider of house clearance and bereavement clearance services in the Lichfield and Staffordshire areas. For more information, please call Terry.
Take a break! Read all about Lichfield:
Looking for somewhere to visit?  Why not visit lichfield Cathedral