We offer a wide range of professionally managed services for your house clearance needs.
Find out what support you need with an initial assessment.
An initial assessment is the first stage of any house clearance process and is a service we offer to help customers establish what support they need, and how we can help. We use this service to give advice about the resale value of household items and general contents, the sale of antiques, probate, recycling, the disposal of unwanted items and much more.
We offer our free initial assessment service either by phone or home visit. If you would like more information please call Terry using the link below.
Our services: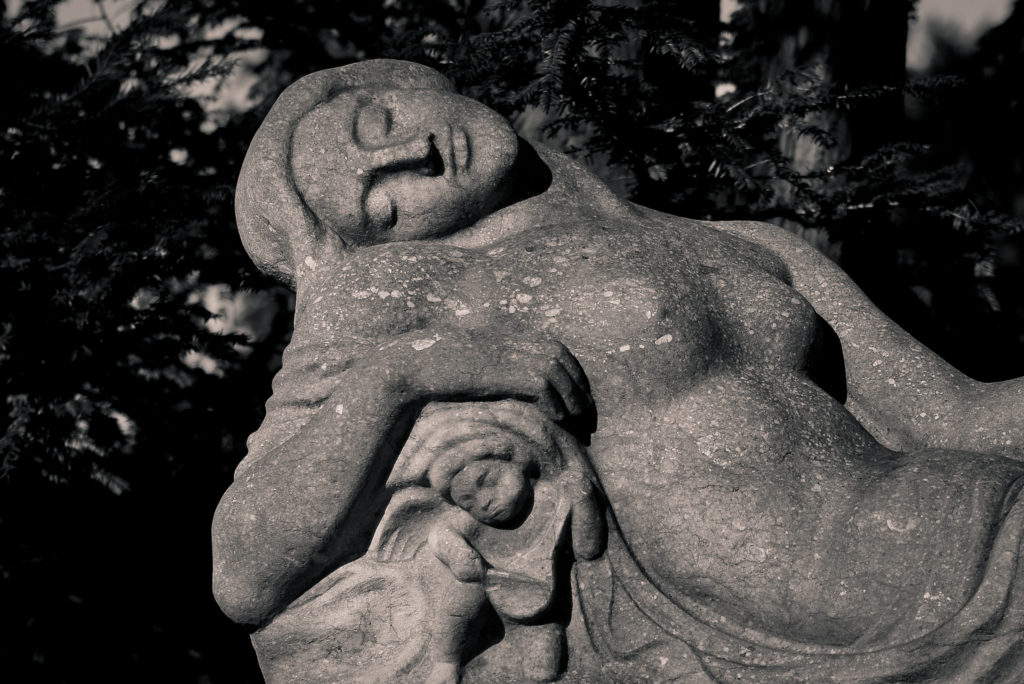 Bereavement Clearance Services
If you are clearing a home following a bereavement please contact Terry for advice. We can clear the home and provide a market valuation of contents for probate. We also offer a partial clearance and can deliver furniture and other household items to a new location if a relative is moving into care.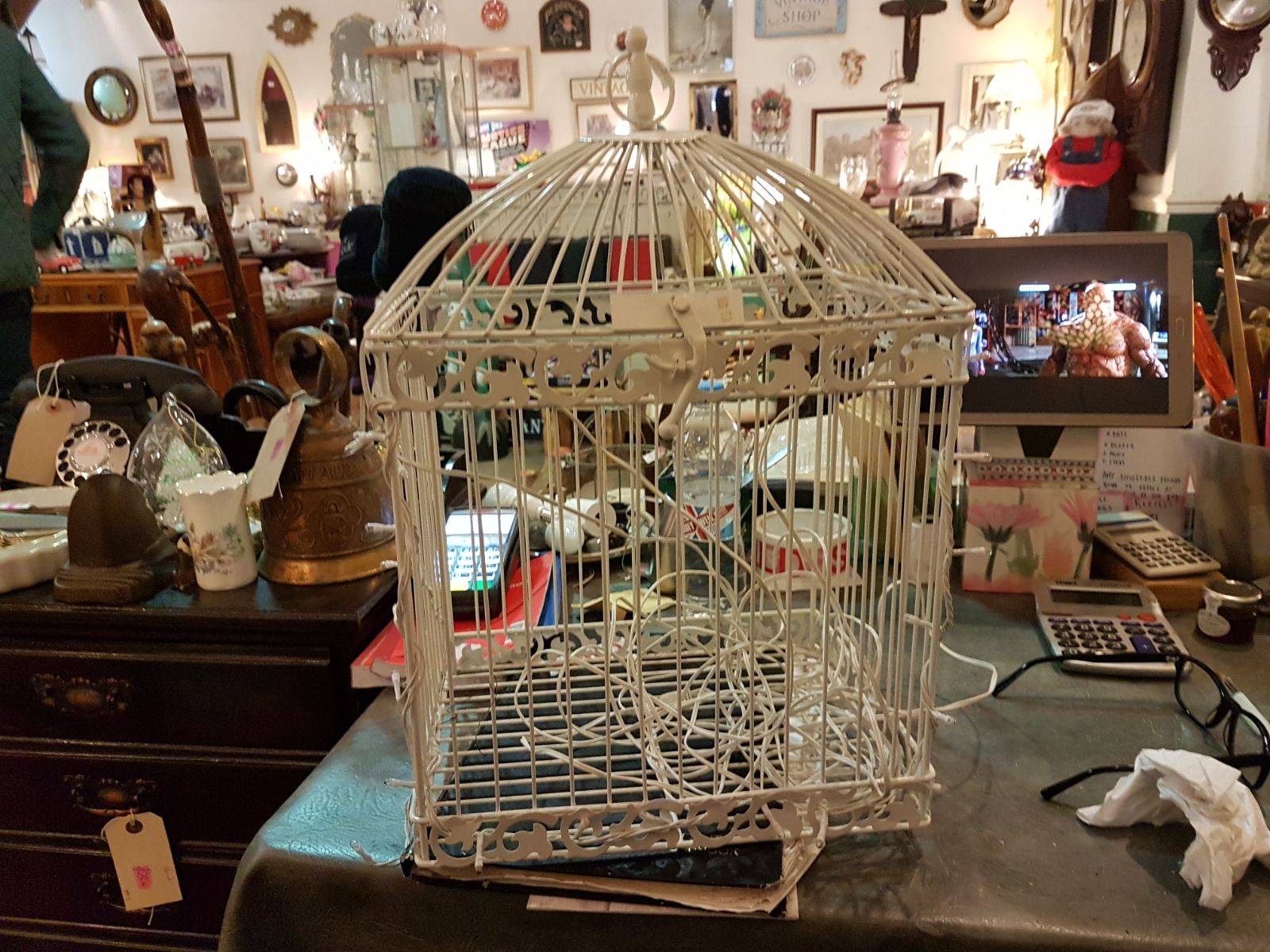 Valuation and Appraisal Service
We give advice and assist with the valuation and appraisal of furniture, antiques and other collectibles. An initial assessment of the home and contents also offered. To find out how we use the resale value of items to reduce the cost of our services, please call and chat to Terry.
Our House Clearance services Guarantee
we'll manage your house clearance.
We know that clearing a home can be a stressful, so let us take care of it!