Contact us for Information about our house clearance services
Please contact us to request a free no-obligation quote, to book our services or for any help or advice. Call us, or use the form below to send a message and we'll get back to you as soon as possible.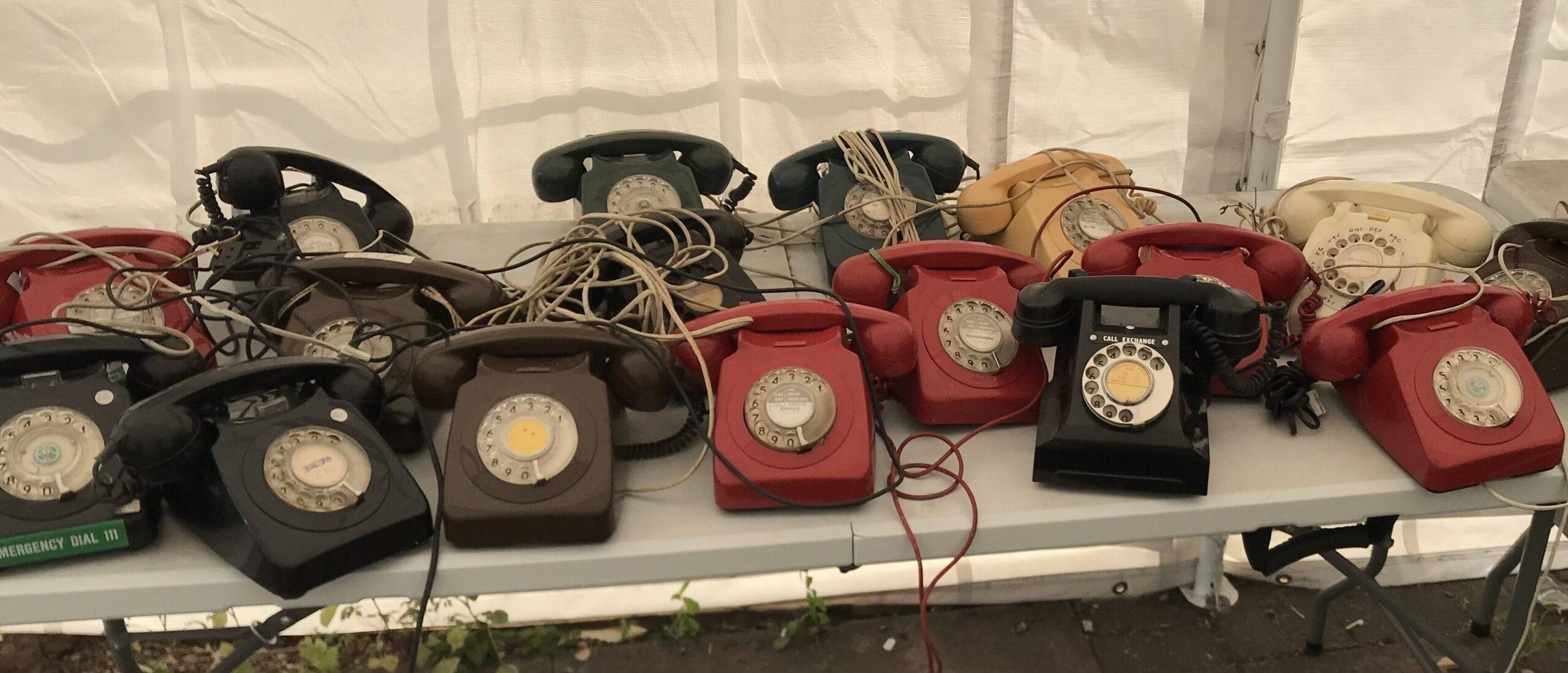 Contact Us
How can we help? Send us a message and we'll get straight back to you.
Why is it important to use an Environment Agency licenced waste carrier?

As a customer you have a duty of care to ensure that your waste is disposed of correctly. If a business carries and disposes of waste needs it needs to be registered with the Environment Agency, and hold an Environment Licence. A waste carriers licence is a legal requirement for any type of business that transports waste.

Using a house clearance company that is registered waste carrier is the best way make sure your waste is dealt with legally and correctly, and a good way to help prevent environmental issues such as fly tipping!

Please follow the link to find details of our registration.
Contact us
We'd love to hear from you!
Call Us
0121 384 5650
07973 620154
Find out more about us
Please follow the links below to for more information about our company and the services we offer.
Contact us directly
If you would like to chat directly please call Terry. He ready to answer any questions you may have. Please get in touch.