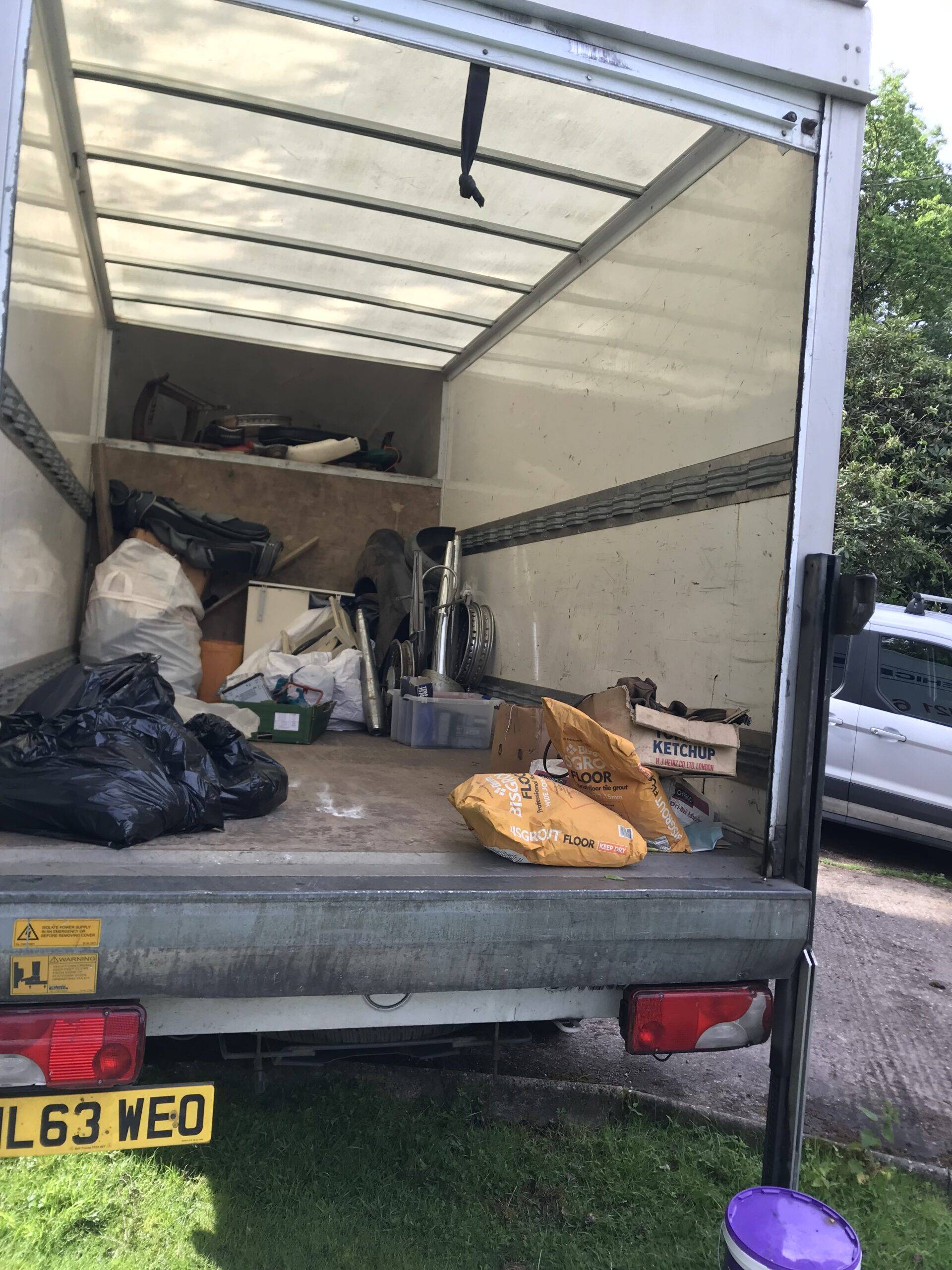 Berkeley House Clearance at Dickens Heath house clearance, Solihull.
Dickens Heath House clearance/ A case Study.
Clearance date: July, 27 2017
Size of house: 3 bedroom, 1.5 bath
Clearance type: Bereavement
Time to complete job: 4 hours, 20 minutes
Clearance instructions
Both of the clients' husbands had died unexpectedly young, and the two widowers moved in together to save on bills. They both went on to live long lives, but ultimately passed within a short period of the other. Both of the clients bore the trademark frugality long-term pensioners and the sentimentalism of the doting grandmothers they were.
This led them to amass a great deal of tidily kept belongings. Cabinets were stuffed to the brim with grocers bags and Tupperware, curios were crammed full of fine china strictly for display, and bookshelf after bookshelf were totally full with photo albums and scrapbooks. Though smallish and well kept, the Dickens Heath house was packed tighter than a clown car.
These ladies wasted not and wanted not.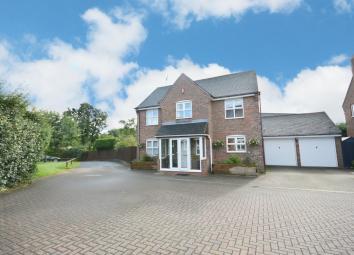 The family had already been through checking for sentimental items and simply needed the house cleared for sale.
Overview
The primary challenge in this Dickens Heath house clearances was removing the furniture items of all the things they stored so that they could be removed. In some clearances, privacy is of great concern, and our staff makes a point of not noticing much of what they're throwing out.
Here, however, due to the density of objects, the families had asked us to keep an eye out for things they might have missed. Tucked away in a hope chest we found a wedding dress dating back to 1949. Mixed in with winter coats in one closet we found one of the husbands dress uniform from the Royal Air Force, and hidden in a teapot on display, we uncovered a cache of heirloom jewellery.
Client Feedback
Both families had spent a great deal of time going through belongings, and said they wouldn't have ever found these items connecting them to their families heritage without our help. They praised us for not blindly filling rubbish bins without giving thought to what these items might mean to them.
This Dickens Heath clearance was rewarding for us as well; our work helped a family move from grieving the loss of their family to fondly remembering the lives these women lived.
Contact us.
Do you need a house clearance in the Dickens Heath area of Solihull? Contact us for more information about our house clearance services Sutton Coldfield, Birmingham and Solihull areas.
Read about our other house clearances in Solihull:
Local resources:
http://www.solihull.gov.uk/Resident/Libraries/Local-family-history/localhistory/dickensheathhistory