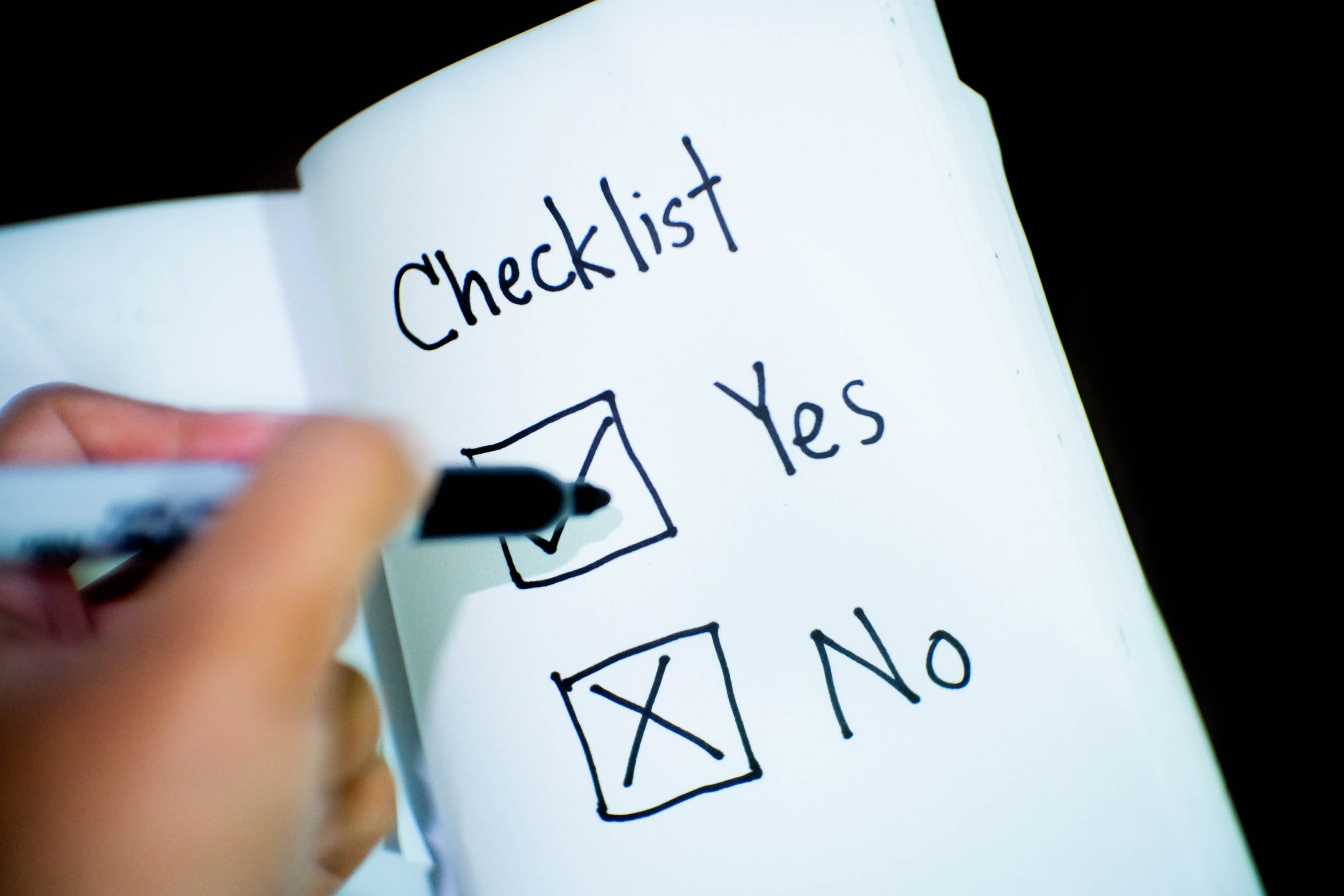 Moving house can be a difficult and arduous task. Fear not, our easy moving checklist will help you avoid forgetting anything important.
Who do I need to contact?
A house clearance company – make sure you inspect their equipment and find people approved by the UK House Clearance Association or British Association of Removers
Solicitors- Solicitors will help you handle your conveyance
Van rental- If you chose to move yourself inspect the vehicle before renting it. Check the tyres and the odometer
A locksmith- you don't know if you have every copy of your keys
A babysitter- Sometimes it's easier to keep them busy on moving day
A pet sitter- remember your pets
Other important people – a packing material supplier, family, and friends – Don't expect to find enough boxes behind Tesco! Likewise, do not expect your friends and family to help you move on short notice. If you are having family members help you move remember to order a pizza for them, and have the house stocked with bottled water
---
Need Your House Cleared?
Call Us! 0121-384-5650
---
Who needs to be notified? Essentially everyone who you have financial transactions with or receive services from. Here a comprehensive list!
Your utility companies- remember to change your modern conveniences to your new address!
Gas- this could be a BIG mistake in the winter
Electric- your bills will need to be transferred to your new address
Water –moving will work up a sweat!
Your communication providers– Having your entertainment and communication sorted out will make moving in a whole lot more comfortable. Do you really want to spend the first few nights without Netflix?
Your Internet service provider
Post Office- Your post will need rerouting
Mobile Phones – While this may seem pointless, do you really want other people to receive call records in the post?
Your cable provider and TV license – You need to change these for billing reasons
Other things you may have forgotten about
Your Driving licence and car insurance will need to be notified
Your Home insurance – If you have a new home, you'll need to inform your insurance provider
Your credit card companies and bank
If you have children remember to inform their school of your intention to move
Everyone else who needs a change of address card- Where should your employer post your wages to? What about your dentist and doctor?
---
Need your house cleared?
CALL Berkeley House Clearance! 0121-384-5650
---
What else do I need to do?
Good question! This is largely dependent upon your personal situation. Here are some quick tips.
Plan ahead! – We cannot overstate the importance of this! Moving will likely take longer than you expect. Hopefully the above discussed list enlightened you to the amount of tasks in front of you! Create a flexible itinerary with breaks
Create a last in, first out box- this should contain daily necessities like: your medication, towels, keys, basic bedding, a torch, pet food, keys, mobile device chargers, and your kettle
Also, remember to defrost your refrigerator and freezer two days before a move!
Read Next:
Moving House? How To Save Time, Money and Stress
What is Compulsive Hoarding? (And How To Stop It)
How To remove Your Carpets Correctly
---
Need your house cleared?
CALL Berkeley House Clearance! 0121-384-5650
---