A case study of a Meriden house clearance
Clearance date: May 11, 2017
Area in Meriden:  CV7
Size of house: 4 bedroom 1.5 baths, detached
Clearance type: decluttering services
Time to complete job: 3 hours 30 minutes
Clearance instructions
Mr. and Mrs. Collins were both widowers in their mid 50's when they met walking their dogs. After a few years, they decided to marry and move in together. This left one problem. They had a two houses full of possessions. They needed a full declutter and because of this, they had contacted us for help.
Though Mrs. Collins put up a good fight to move him into her Meriden house, the couple settled on his house, which had slightly more space — and a yard for their dogs. In order to seal the deal, Mr. Collins agreed to clear out one of his rooms to give his new bride space for a knitting studio.
As such, we first picked up one load of things at his house, before moving on to clearance hers. The couple also decided to get rid of a few pieces of his furniture and replace them with some of hers.
Read some of our other house clearances: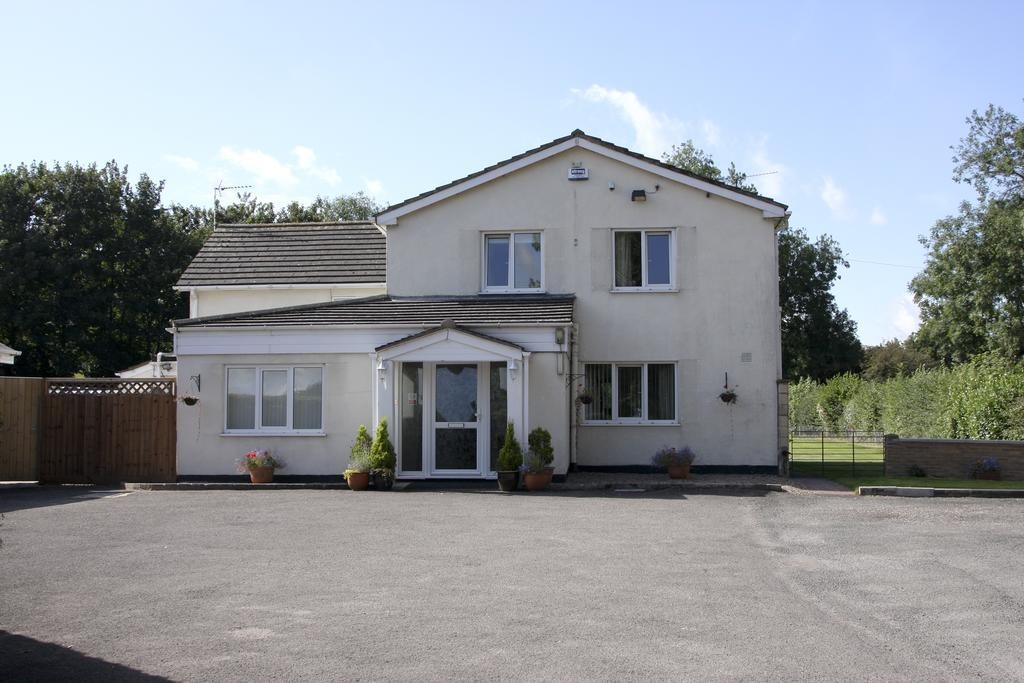 Overview
Once the particulars of who was keeping what were sorted, the Meriden property clearance went quite smoothly. We were able to gather all of Mr. Collins refuse in a single trip, and finish filling up the first load at Mrs. Collins now-old house.
Mrs. Collins had some carpets pulled up, and was delighted to find hardwood floors underneath, which could be refinished to increase the resale value of her house.
The house was tidy and modest, which made this Meriden clearance particularly easy.
Take a break, read about Meriden:
Meriden House Clearance Client Feedback
The Collins' had originally considered getting a storage locker for their excess belongings, but were very pleased with our Meriden house clearance service. Rather than spending money every month to house items they had no place to put, they felt like they were getting a fresh start for their new lives together.
Mr. Collins said he would always recommend our house clearance service and walking your dog in a different neighbourhood every now and then.