bereavement house clearance and rubbish removal service at Knowle property. A case study.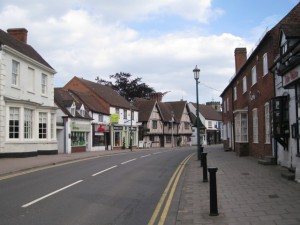 We were instructed to provide a bereavement house clearance and full rubbish removal service at a home in the Knowle area of Birmingham.
Clearance date: June, 8, 2015
Area in Knowle: Knowle, B93
Size of house: 4 bedrooms, 1 bathroom
Clearance type: Full house clearance
Time to complete job: 4 hours and 45 minutes
Overview
We arrived at a wonderful terraced Tudor house in the heart of Knowle, West Midlands. We began by removing furniture. This was relatively tricky because the property had a narrow hallway. The dynamics of removing larger furniture items from homes is something that our team are experienced with, we were able to remove all furniture from the home without causing any damage. Next we sorted the smaller items from other rooms in the home. We boxed a lot of these items and put them to one side for a charity shop, then we bagged the rubbish, before loading everything onto the van.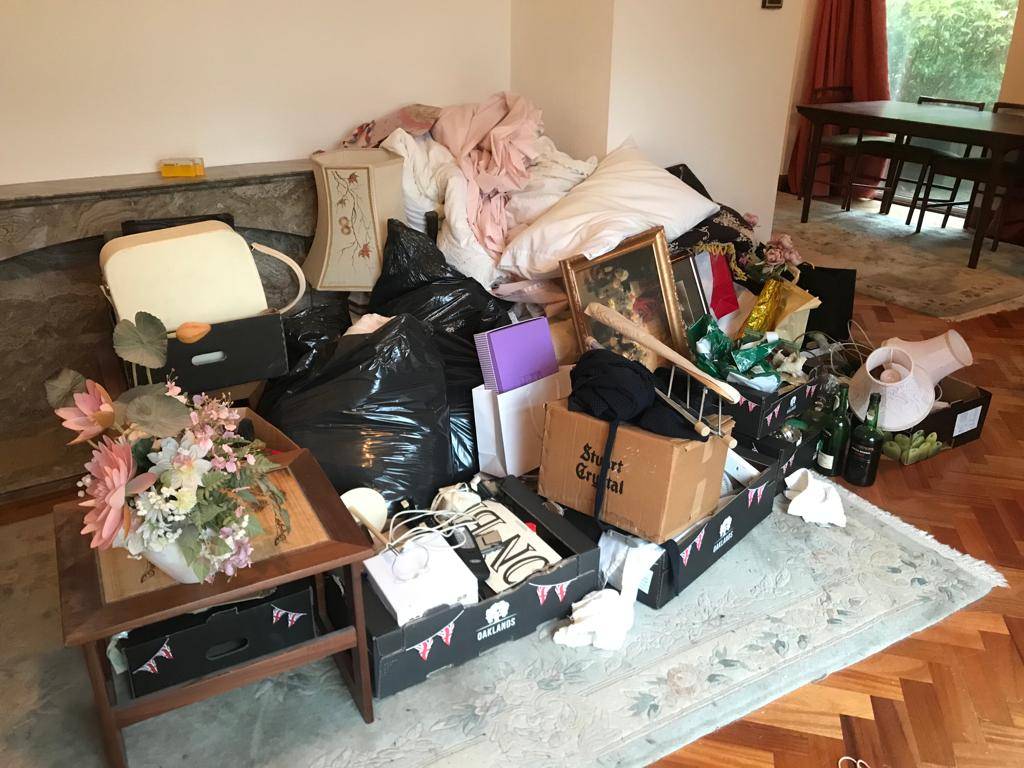 The family had inherited some antiques and these items were still at the property. We provided a complimentary valuation and appraisal service and gave professional advice regarding the best method for selling these items.
Our clients were also concerned about the probate process including the grant of representation, we reassured them and guided them in the right direction.
Client feedback
Our clients were pleased because we completed the Knowle house clearance on schedule. They were more than happy because we had donated items to local charity, and limited the amount of items that we sent to landfill.
Do you have a home in Knowle, and need a house clearance service?
Give us a call: 0121 384 5650
Please read our other case studies