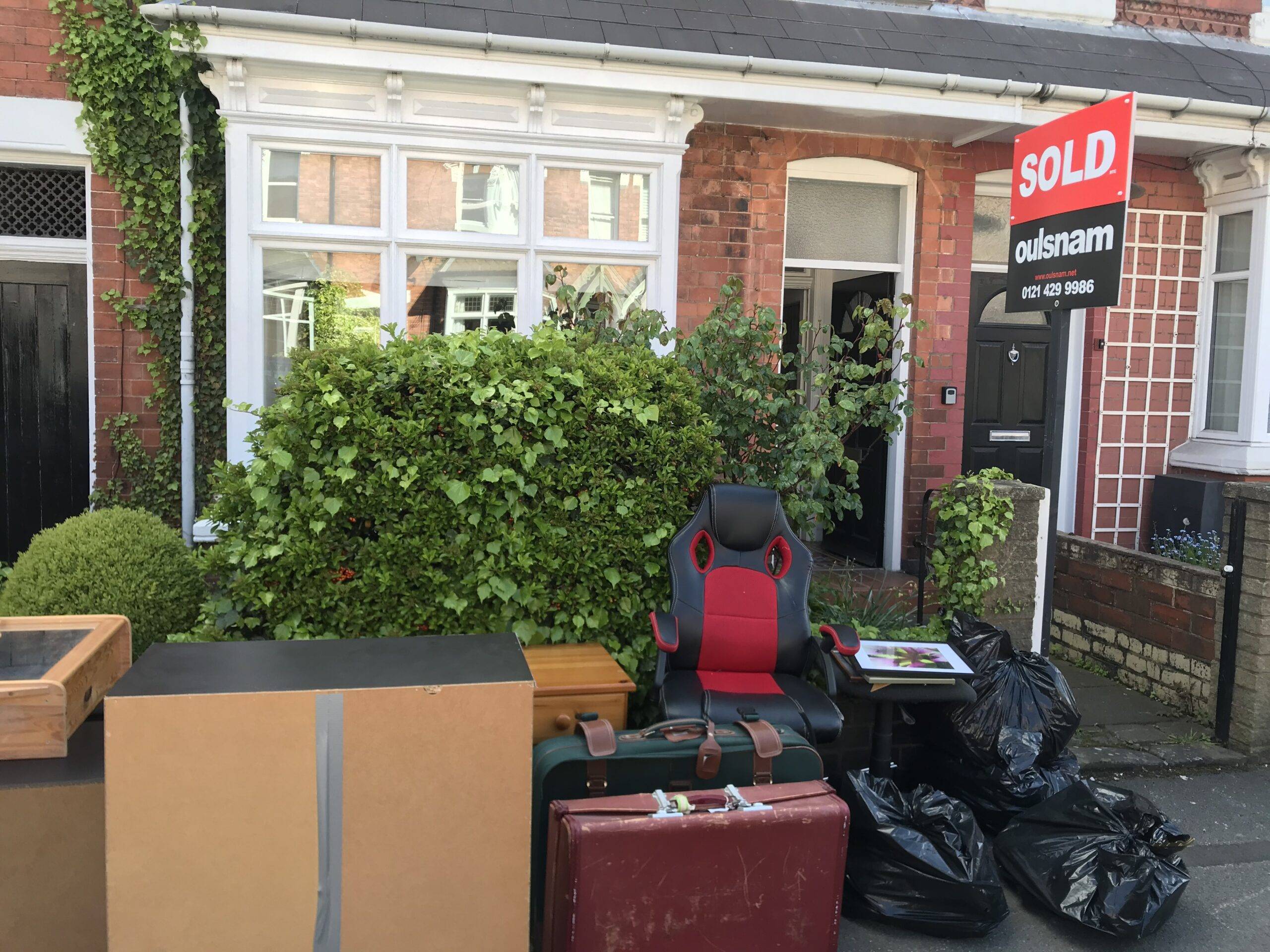 Hurley House clearance. A case study.
Clearance date: August 1, 2017
Area in Hurley:  CV9
Size of house: 4 bedroom, 1.5 bath, garden, garage
Clearance type: Downsizing
Time to complete job: 3 hours 50 minutes
Clearance instructions:
Aside from the usual amount of knick-knacks and mundane household items, this Hurley house clearance had a garage full of tools that needed to be cleared, a garden shed that had to be cleared, and an old rusty car to be removed. In addition, carpets throughout the house had to be removed.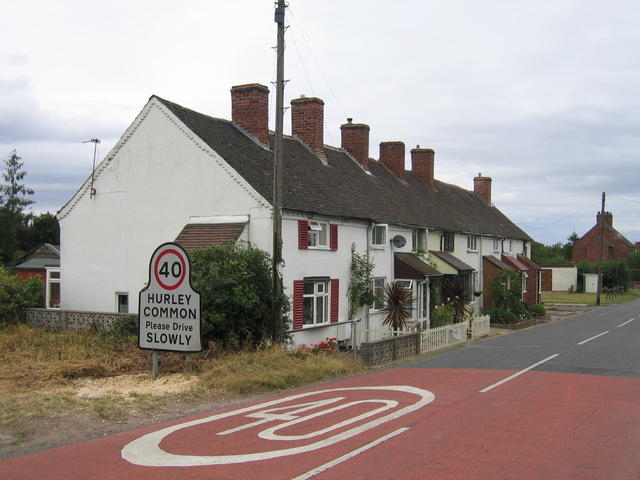 Overview:
The Hurley house dated back to the late 19th century. The narrow halls and doorways were difficult to deal with, though nothing our professional staff couldn't handle. We arrived early, cleared the house and garden sorting and setting aside some of the useable and useful items for donation to a local charity shop. We arranged for a local scrap dealer to collect the car, and the value of the metal used to reduce the cost of the clearance. 
Client Feedback:
The client was very happy with our services, and noted that the cost of our services were fairly comparable to that of hiring a skip. She was very that she hired our service because we had made her house clearance so much easier, and far less stressful.
Of Interest:
http://www.ourwarwickshire.org.uk/content/location/hurley
http://www.visionofbritain.org.uk/place/26689
Our services:
Our Services