Clearance date: August 1, 2017
Name of occupiers: Ms. Wickersham
Area in Hurley:  CV9
Size of house: 4 bedroom, 1.5 bath, garden, garage
Clearance type: Downsizing
Time to complete job: 3 hours 50 minutes
Clearance instructions: The client had held onto to her house for many years after the children left, but she was getting on in years and it was time for a more manageable home. Aside from the usual amount of knick-knacks and mundane household items, this Hurley house clearance had a garage that needed to be cleared, including an old car her late husband had meant to repair and never gotten around to. There was also a garden shed of neglected tools that had to be cleared, as well as carpeting throughout the house to be removed.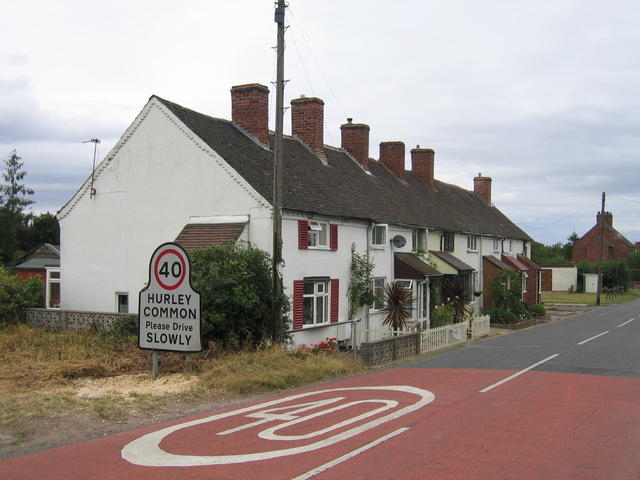 Overview: The Hurley house dated back to the late 19th century, and included some narrow halls and doorways that were difficult to deal with, though nothing our professional staff couldn't handle. We were able to part with a local metal scrapper to deal with the car and pass the value of the metal on to the client. The drive allowed us to pull the trucks almost right up to the front door, making the process very quick.
Client Feedback: The client was surprised that we were able to clear in a morning what would have taken her ages to her ages to accomplish with the help of friends and family. She also noted that our Hurley house clearance prices were fairly comparable to that of hiring a skip, but came with all the labor to get the job done as well. She was very happy to have taken what would have been one of the hardest parts of her big transition and getting it done in a single morning.
Of Interest:
http://www.ourwarwickshire.org.uk/content/location/hurley
http://www.visionofbritain.org.uk/place/26689
Our services: