bereavement clearance services in Brownhills.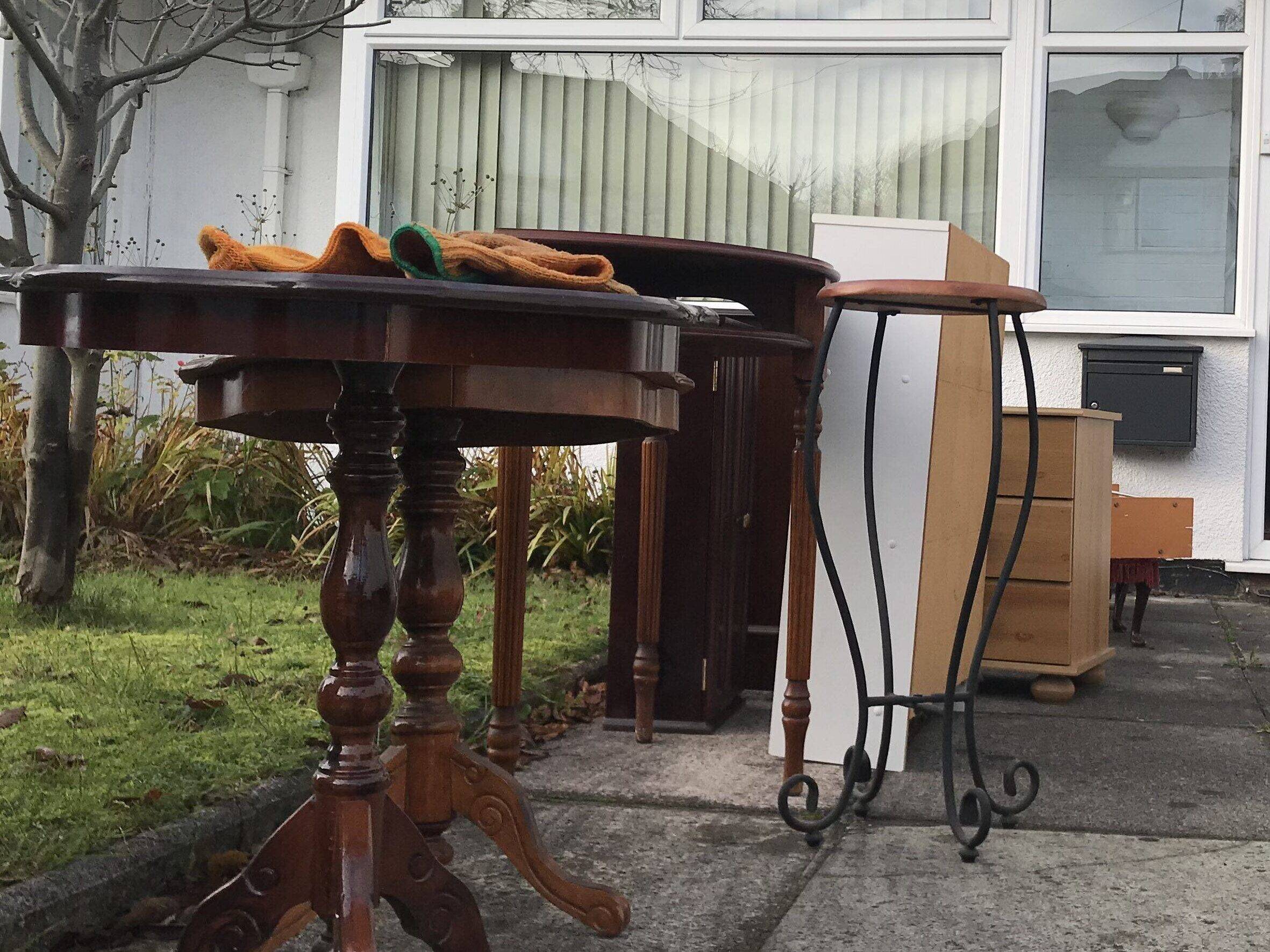 A Brownhills house clearance. A two bedroom house in the Brownhills area of Walsall. A busy customer needing a home cleared of old fashioned furniture and hoarded items. We had to plan our schedule around our customer, he wanted to be present during the clearance, but had work commitments. We agreed to complete the clearance over a two day period.
House clearance overview.
Clearance date:

August 2, 2017

Area in West Midlands:

Brownhills, WS8

Size of house:

2 bedrooms, 1 bathroom, double detached garage

Clearance type

: Full bereavement house clearance

Time to complete job:

6 hours (hours split over two days)
Each bedroom contained a double bed, a wardrobe full of clothing and in addition, books, magazines, clothing and other clutter, which had been hoarded over the years.
The wardrobes were old fashioned and unsaleable. We broke these up and carried the wood downstairs before loading it onto the van. After that, we sorted and bagged the books, newspapers and magazines. We put the bags aside ready for recycling.
The garage contained a lot of items. Gardening tools, rusty mechanic tools, lengths of wood, old tins of paint and a very old chest freezer. All in all, we removed two van loads of waste from this Brownhills property clearance, all of which was delivered to the local recycling facility.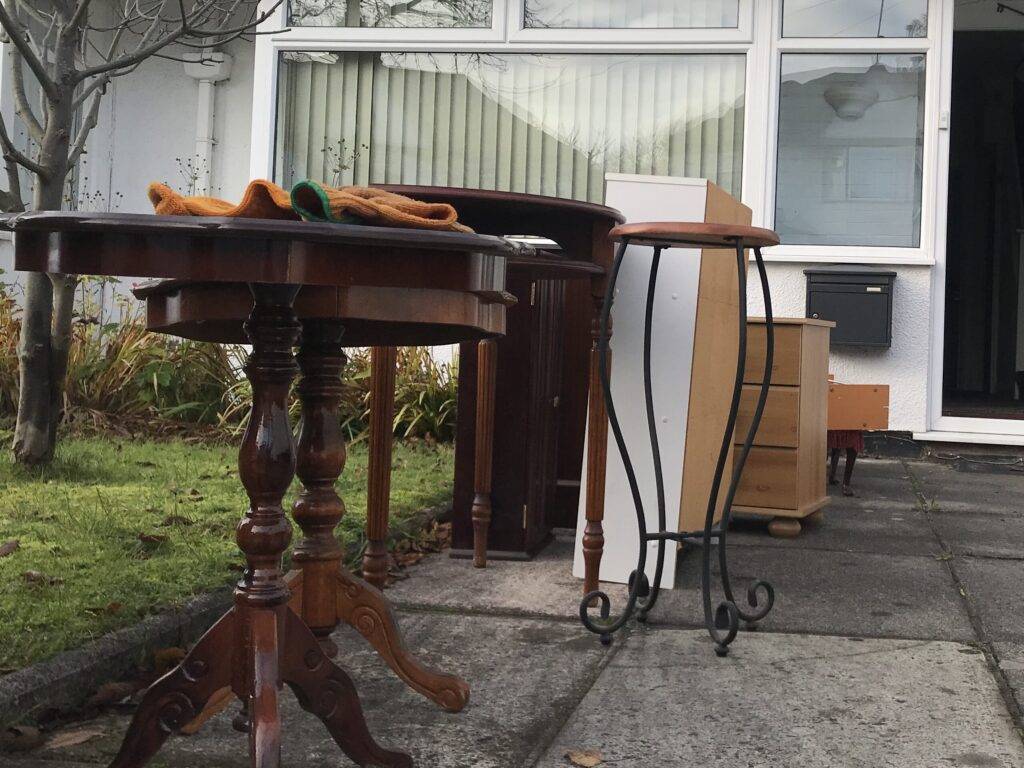 Customer feedback.
A happy customer and a successfully managed property clearance in Brownhills. Our customer was keen to put the property on the market as soon as possible.
Please follow the link to find us on Google. Read our 5 star customer reviews and get more information about our local area house clearance services.
Do You Need A House Clearance In Brownhills or the Walsall area?
Contact us
Please get in touch, we'd love to hear from you!