Bereavement house clearance services in Mere Green.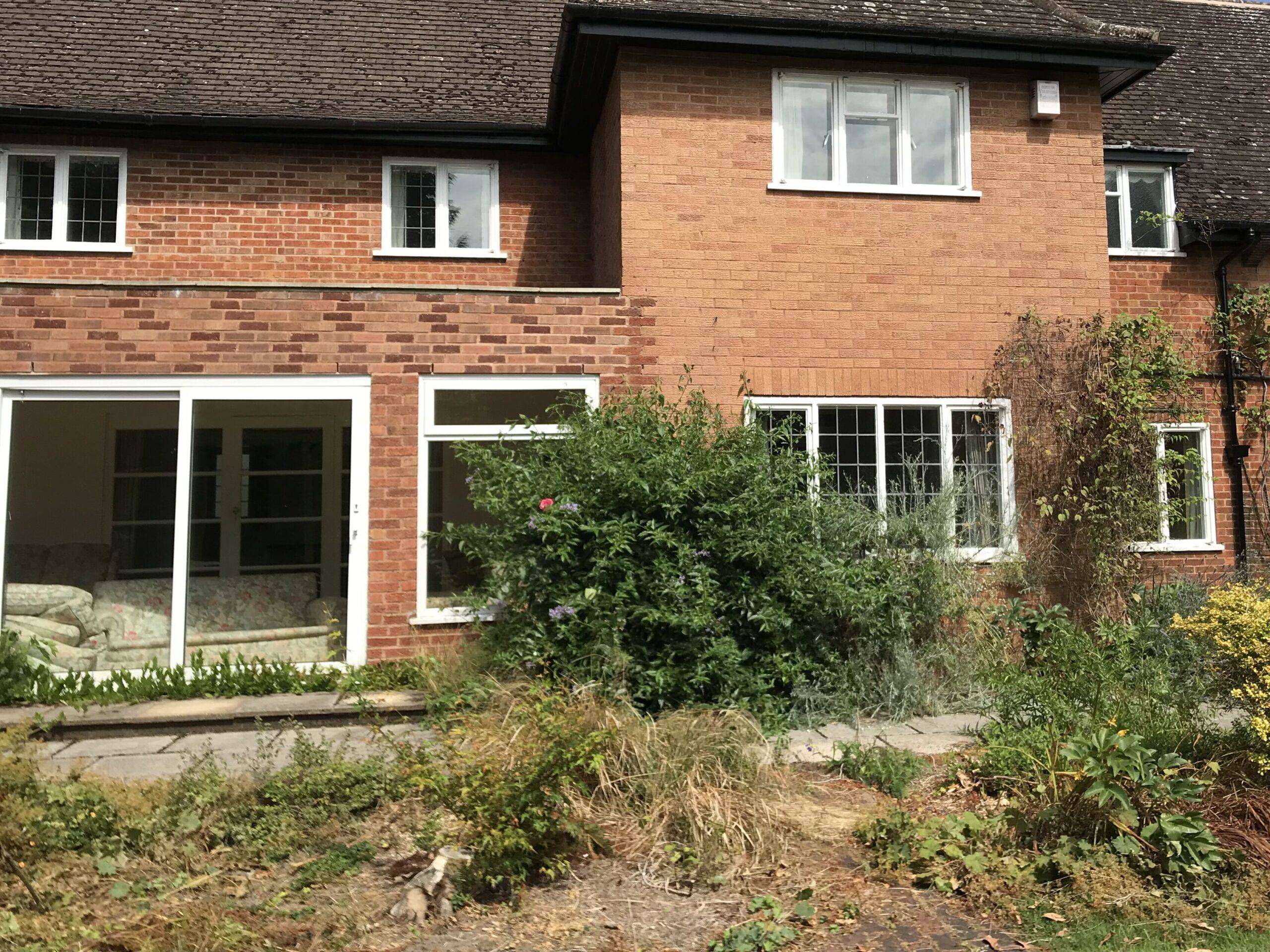 A full Mere Green house clearance at a home in Sutton Coldfield area of Birmingham. Our customer had inherited the property somewhat by surprise. Totally overwhelmed by the amount and volume of items in the home that needed removing, she contacted us to hire our services. We were asked to remove all items from the home, and to clear the garage and shed.
Please read our case study and contact Terry for more information about the services we offer.
house clearance services overview
Area in Mere Green: B75
Size of property: 3 bedroom with garage
Clearance type: Bereavement clearance. Hoarded home
Time to complete job: 6 hours
The former owner had moved into the property in the 1970's, and accumulated a large and rather extensive collection of possessions.
The home contained approximately 600 scale model trains, more than a lifetimes worth of books and records along with a mass of household items and personal effects. In addition, the garage and shed areas were also completely packed full.
It took a full day along with the help of an extra member of staff to remove everything from this home.
Please click on the link below and find out more about our services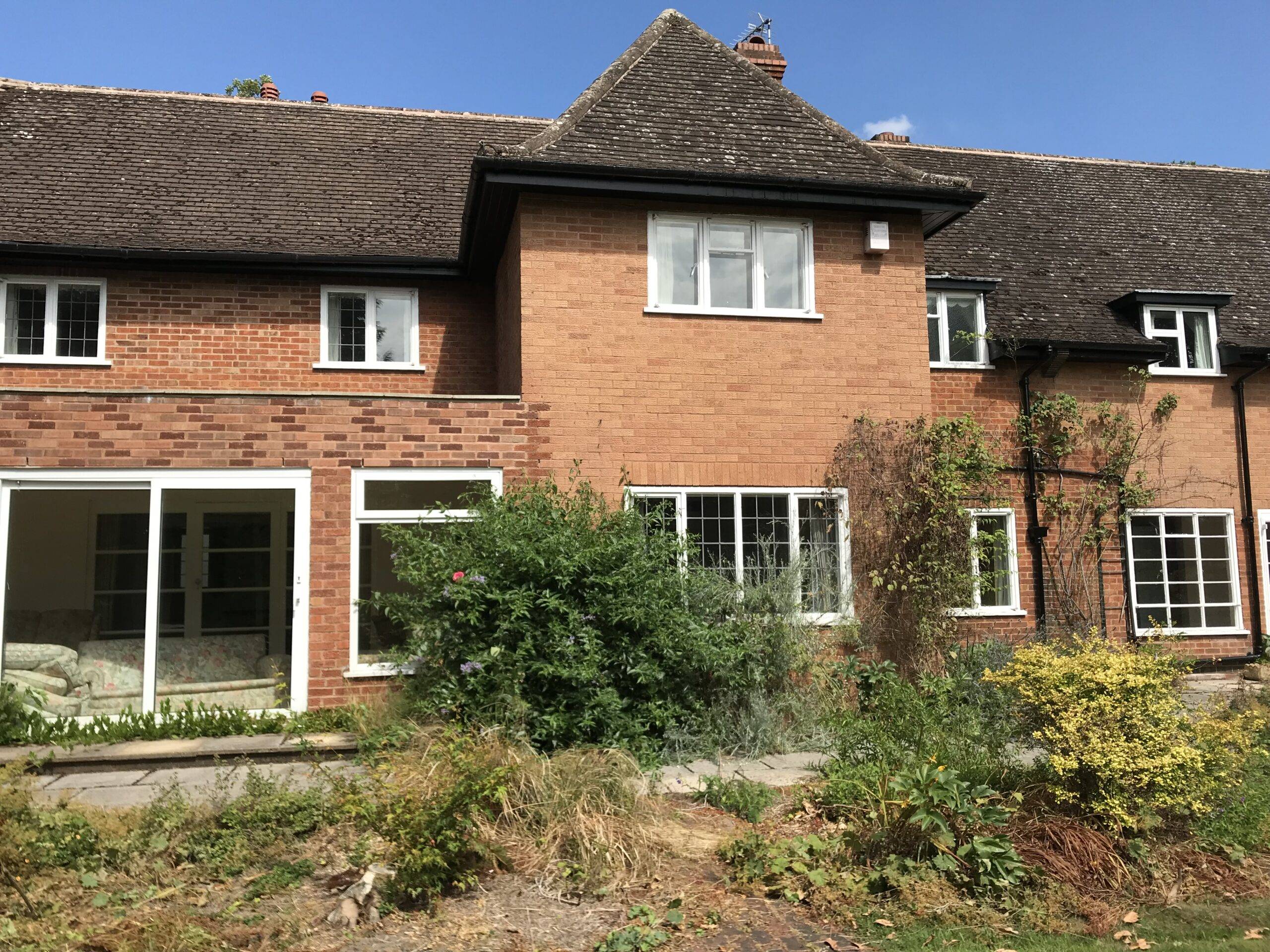 Customer feedback.
After being overwhelmed by the size of the job, our customer was completely relieved that this property was clear, and more than satisfied with the service we had provided.
Please follow the link below. Read our customer reviews and get more information about our company.
Do you require house clearance in Mere Green?
At Berkeley House Clearance we're on hand to offer advice, along with a range of professional services that will make your property clearance easier, and far less stressful!
For more information about our house clearance services in Mere Green and the Birmingham areas please contact Terry.
Other north Birmingham related house clearances: