A part house clearance service in Kings Heath.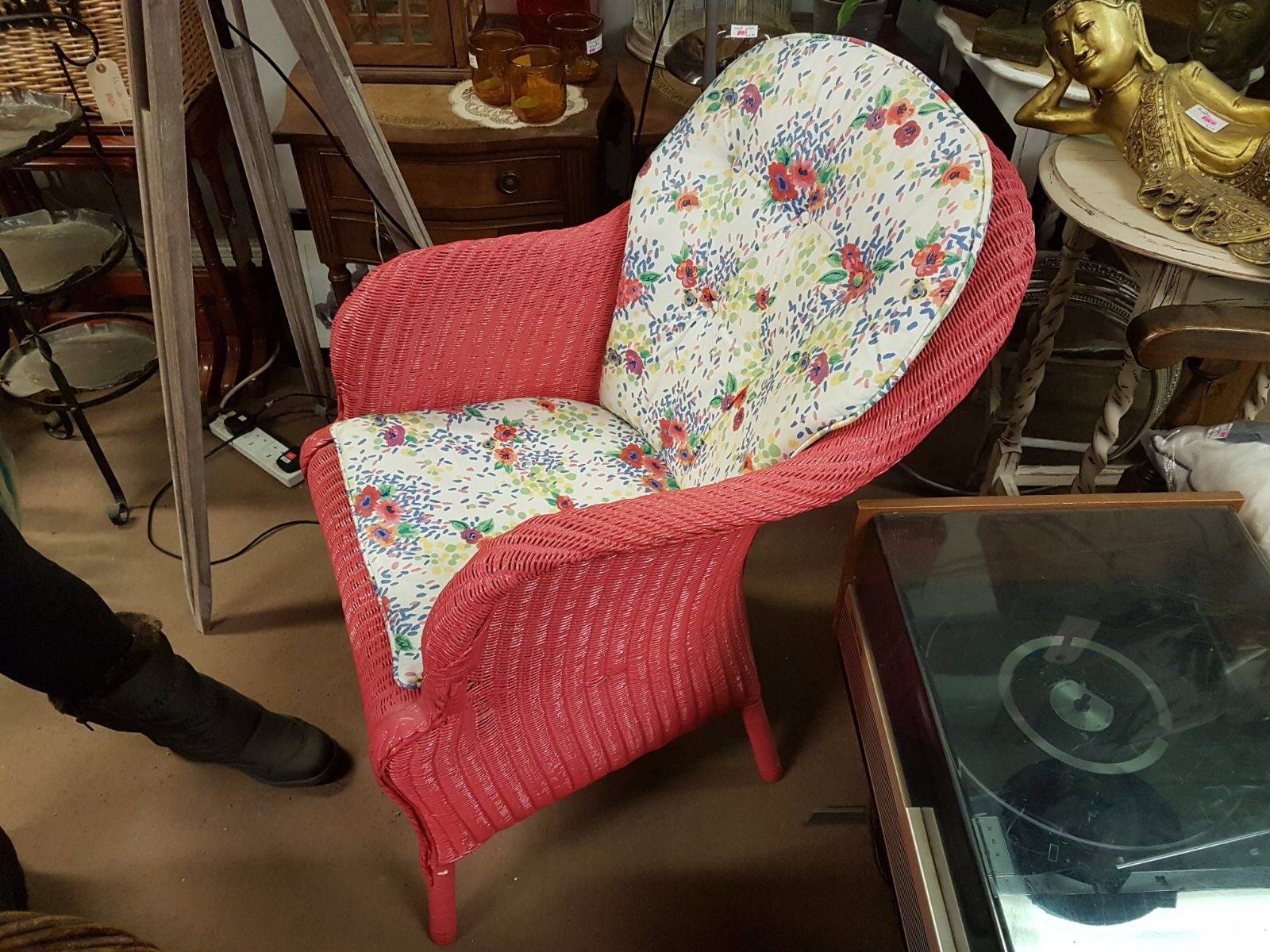 A Kings Heath house clearance. Family members had already taken many items of furniture from the home. We were instructed to clear what was left, and provide a valuation and appraisal service. We allocated a full day to clear the property.
House clearance overview
Clearance date: July 17, 2015
Area in Birmingham: Kings Heath, B11
Size of house: 3 bedrooms, 2 bathrooms
Clearance type: Part house clearance
Time to complete job: Full day
We arrived at a large Edwardian style semi detached house property in Kings Heath, Birmingham. The family had already removed a lot of items from the home, they used our valuation and appraisal service to identify the resale value of items that were left in the home. This value was used to reduce the cost of the services we provided.
We sorted and cleared items from the home, we spent longer than anticipated removing items from the loft space. Used as storage, this area and was full of packed full of items including large rolls of fabric, forgotten or lost parts of machinery and the usual suitcases and Christmas decorations. It took a lot of hard work to remove everything!
It took a full days work to complete this clearance, and a little longer than we had initially planned.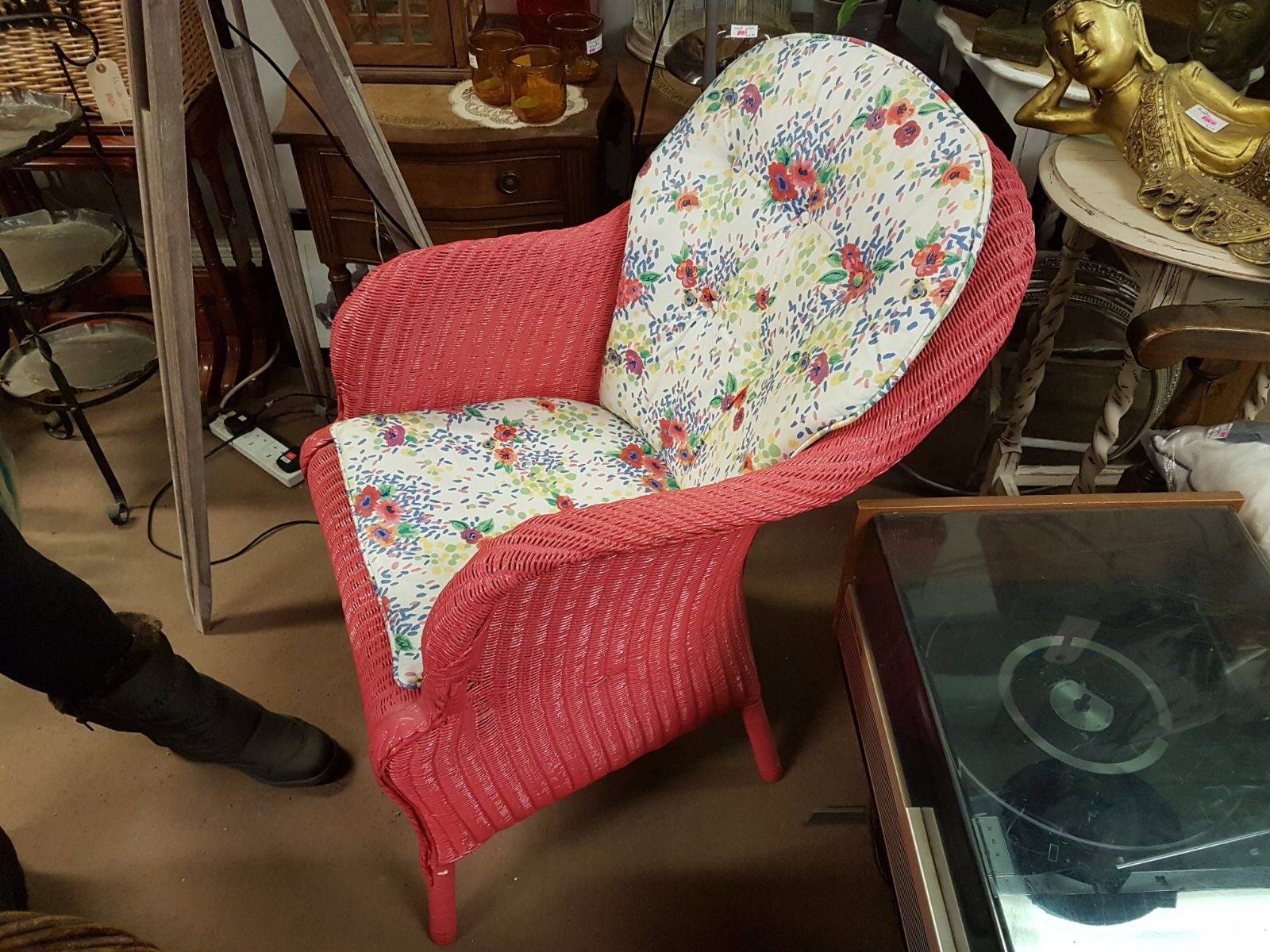 Customer feedback.
A happy customer, more than pleased with the the service we had provided. Our customer stated that we had been efficient and professional, and he would happily leave us a Google review.
Please follow the link to find us on Google. Read our customer reviews and get more information about our local area house clearance services.
Do you need a house clearance service in the Kings Heath area?
Please Call Terry
Please check out our other case studies, and find out about our local area property clearance services.