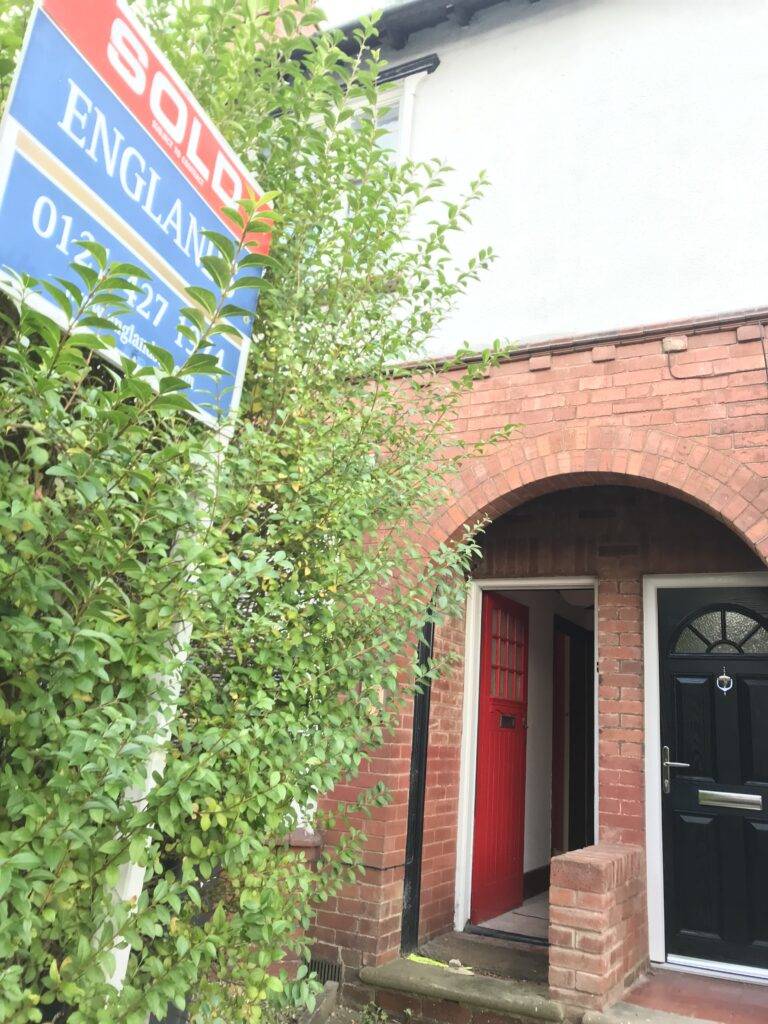 House clearance and bereavement clearance services for Harborne and the Birmingham areas.
Find out more about our property clearance services by calling Terry on 07973 620154 or 0121 384 5650. If you would prefer to get in touch with online, please click on the link below.
Find out more about the services we have provided in Harborne: please read our case study.
Harborne house clearance: a case study
Our client had recently suffered a family bereavement. Faced which the issue of handling probate and problem of having to clear the property, she was understandably upset and very stressed. We were asked to provide a bereavement clearance, with special instructions to complete the clearance before 4pm the following day. We allocated 4 hours to complete the job, and agreed to start at 8am the following morning.
House clearance overview:
Clearance date: May 05, 2017
Area in Birmingham: Harborne, B17
Size of house: 2 Bedroom, 1 living room, many cubbyholes and large loft
Clearance type: full house including loft area
Time to complete job: 4 hours
In comparison to the previous Birmingham house clearance, when it rained non stop, it was a sunny day, not a drop of rain in sight. In this industry it's a Godsend to have clear days, believe you me.
We dismantled the large wardrobe in the bedroom first, then loaded the pieces onto the van. We packed the pieces as flat as possible, it was important to leave as much space as possible because we needed room for the other items that we needed to remove from the Harborne home.
The living room was full of DVDs and books. We collated them, and put them to one side for a local charity shop. Next, we loaded the van with electrical items and white goods. The kitchen was full of pots and pans and like most other clearance jobs we have done, under the sink we found a rather large amount of cleaning products.
Before we left the Harborne house we gave each room a full sweep.  We completed the job on time, another job well done!
Customer feedback:
Our customer couldn't believe how clean and clear we had left the Harborne property and really grateful for all our hard work! Please follow the links to find out more about us, read our customer reviews on Facebook and Google.
Hiring our services
Hiring our house clearance services is easy. Call Terry on 07973 620154, or use the link below to send a message, and we'll get straight back to you.
Read our other property clearance case studies: