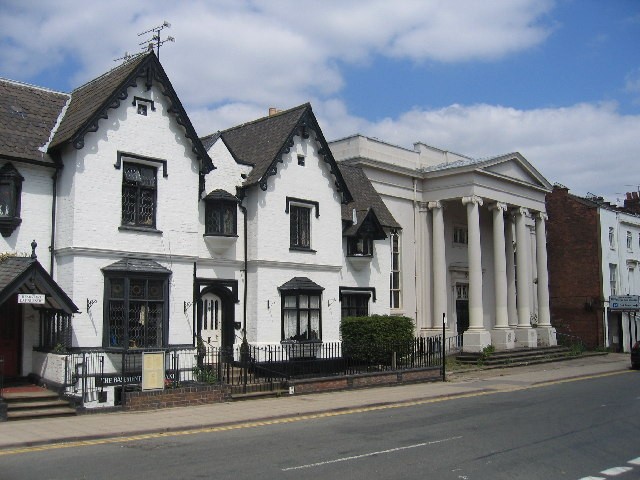 Date: February 18, 2016
Area in Leamington Spa: CV32
Size of house: 3 Bedrooms, 1 Kitchen, 1 Living Room and Dining Area
Clearance type: Full house clearance
Time to complete job: 5 Hours
Clearance Instructions
A recent family bereavement had left the Pitt family in a position to clear their mother's property with the request to remove all fittings, carpets and to provide a deep clean.
Leamington Spa House Clearance Overview
Entrance to the property was accessible by a large front door that opened outwards for exceptional room for manoeuvrability. We started from the dining room due to the shape of the house whereby the dining room led through to the kitchen and the upstairs. We removed items such as sofas, dining tables and a dishwasher in quick time leaving open space to remove items from upstairs.
This Leamington Spa house clearance revealed some astounding antiques in the master bedroom including some Anglo Indian furniture, a Beech dressing table and a Gilbert clock. We wrapped these safely in bubble wrap and cardboard and provided a quote for a price to the customer. We then removed a bedstead and gentle care was able to take it down the stairs in one piece due to the forgiving width of the staircase.
Next, we moved onto the smaller two bedrooms that contained fantastic views of Leamington Spa. That said, there was work to do so no time to admire. We cleared two single beds, a Persian style rug, cabinets and a a Stepback cupboard. Following this we provided a deep clean including removing rugs, carpets and clearing all remaining boxes.
Client Feedback
Mr. Pitt was over the moon with the outcome of their Leamington Spa house removal. The property looked completely different once we had cleared it. The property was already spacious but now felt twice the size. Through this difficult time we provided advice about probate plus a few antiquities that we had collected on our clean out including a charming pure brass Art Deco lamp.
Do you want your property cleared including garage, loft or garden?
CALL US! 0121 384 5650 – We're always here to help.
Read our other case studies: