Full house clearance Service in Walsall.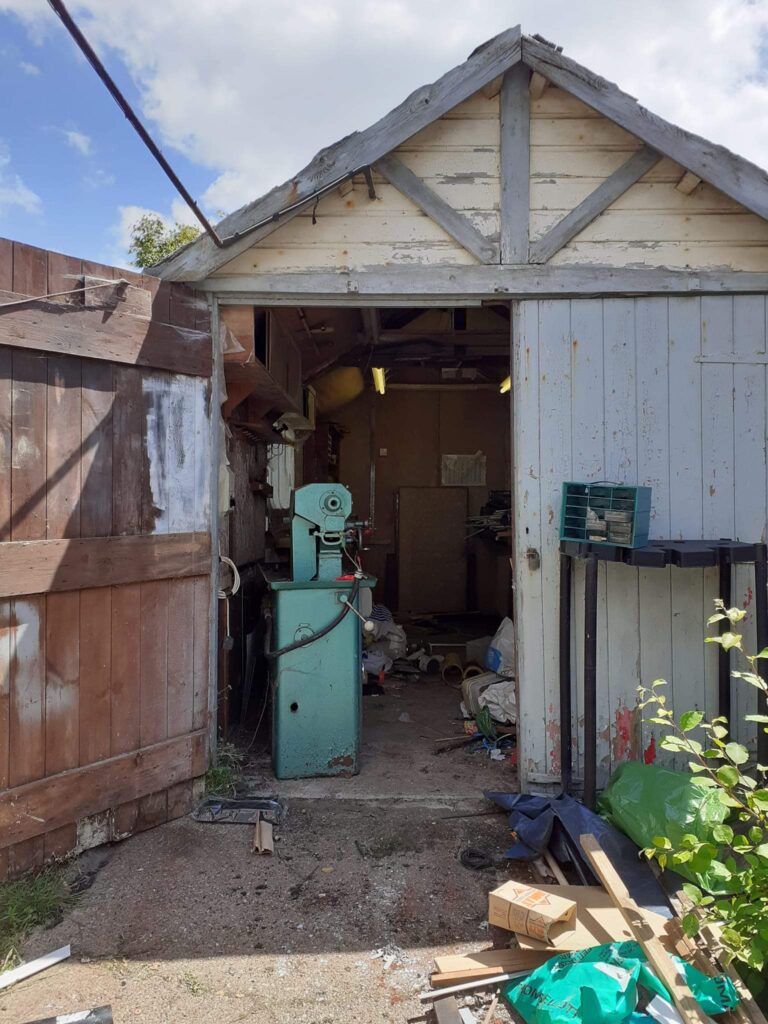 A hoarded house clearance at a Walsall home, and a customer who needed help! Our customer had inherited a property that was full of clutter and unable to clear the home without support. We allocated 2 days to completely clear this hoarded Walsall home.
house clearance overview.
Clearance date: June, 20, 2021
Area in Walsall: Sutton Road
Size of house: 3 bedrooms, 1 bathroom
Clearance type: Full house clearance including garage and shed
Time to complete job: 2 days
The property had a large front driveway and access through the garage to the garden. This gave us ample space for our clearance van, and easy access to the garden shed.
The Walsall property was completely hoarded. We cleared newspapers, magazines, DVDs, books, and a huge amount of teaching papers from one bedroom that had been used as an office. We also removed clothing, linens, towels along with a gigantic amount of knitting wool!
The shed had been used as a workshop. It was full mainly of tools and wood. The biggest item we cleared from this home, and by far the heaviest, was a woodworking lathe. We needed extra hands and a heavy duty trolley to get this item from the shed, and onto the van!
The job took just over two days to completely clear this property, a little longer than we originally planned. The amount of items we removed during this Walsall house clearance was quite impressive.
For more about our services, please click the link below.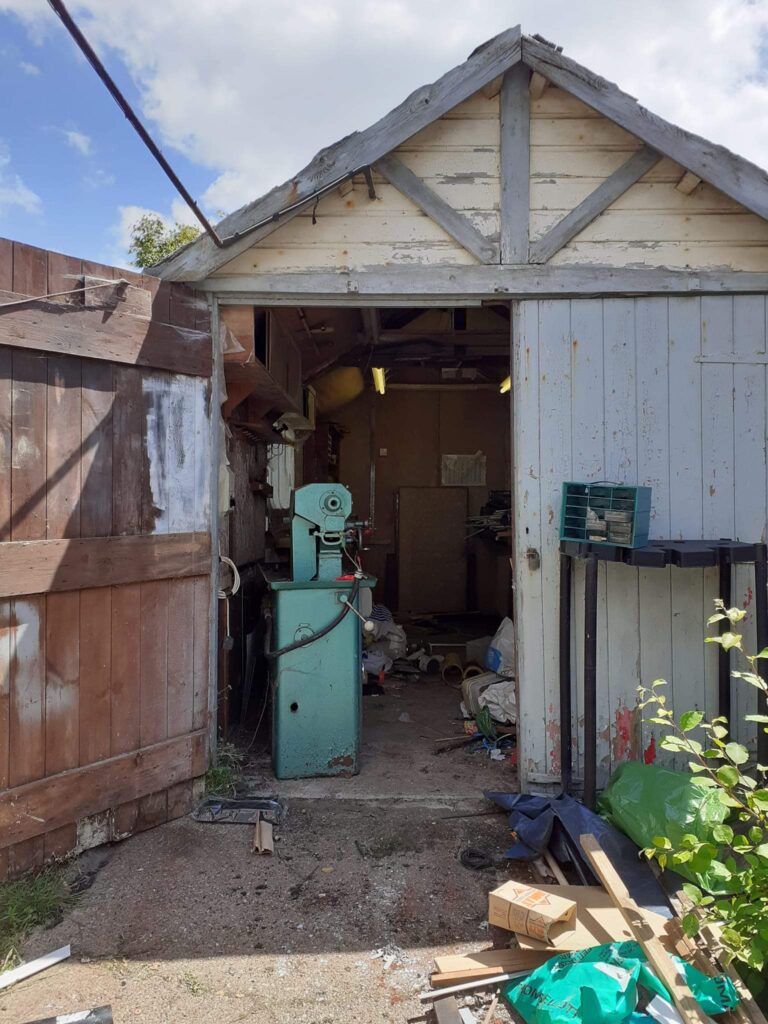 Customer feedback.
A very happy customer thankful for our sensitivity, and the efficient way we completed the clearance.
Do you have a hoarded property that needs clearing? Please contact us for information about our range of local area property clearance services.
Do you need a property clearance in Walsall.
Contact us for house clearance advice. We'd love to hear from you!
Also View: