berkeley house clearance services in streetly
Providing A range of House Clearance services in Streetly, Sutton Coldfield.
At Berkeley House Clearance we understand that every house clearance is different and we always strive to meet the needs of our customers. To find out more about the work we do, and to get a better understanding of the house clearance process please read our case studies.
For any other information please use the link below to contact us. We'd love to hear from you and are ready to answer any questions you may have.
House clearance services. Streetly case Studies
Please read our case studies. Find out more about the house clearance process and the work we do.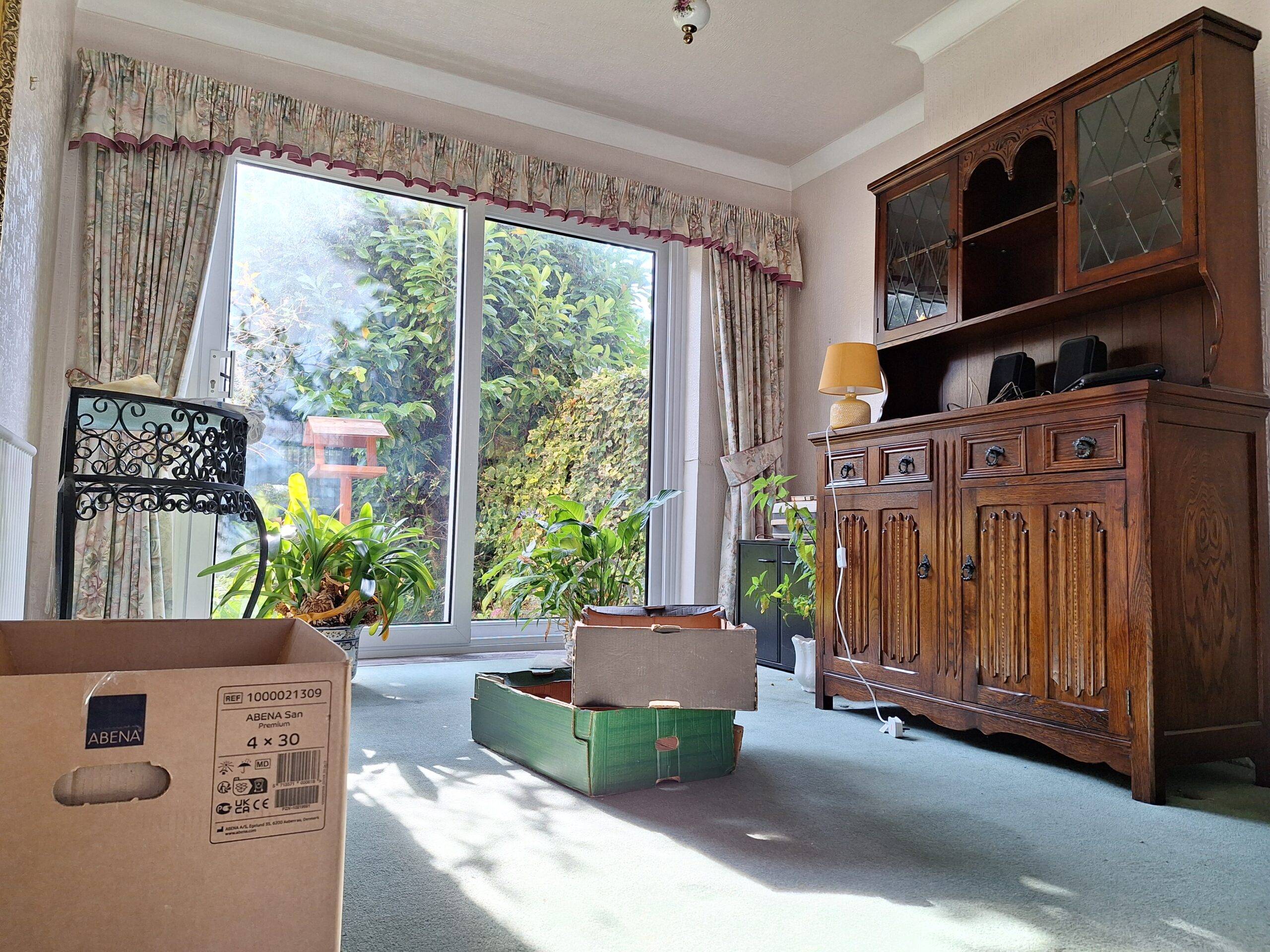 Bereavement clearance services in Streetly.
Our customers were local. They had been able to spend time at the home and had removed all personal effects and other items of sentimental value from the property.
The property had recently sold and the buyers had requested that certain items of furniture to be included in the house sale. These items were clearly marked to stay. We were asked to remove everything else. This included beds, furniture, a quantity of kitchen items, household effects and everything that remained in the garage.
Please click the link below to find out more about what we do.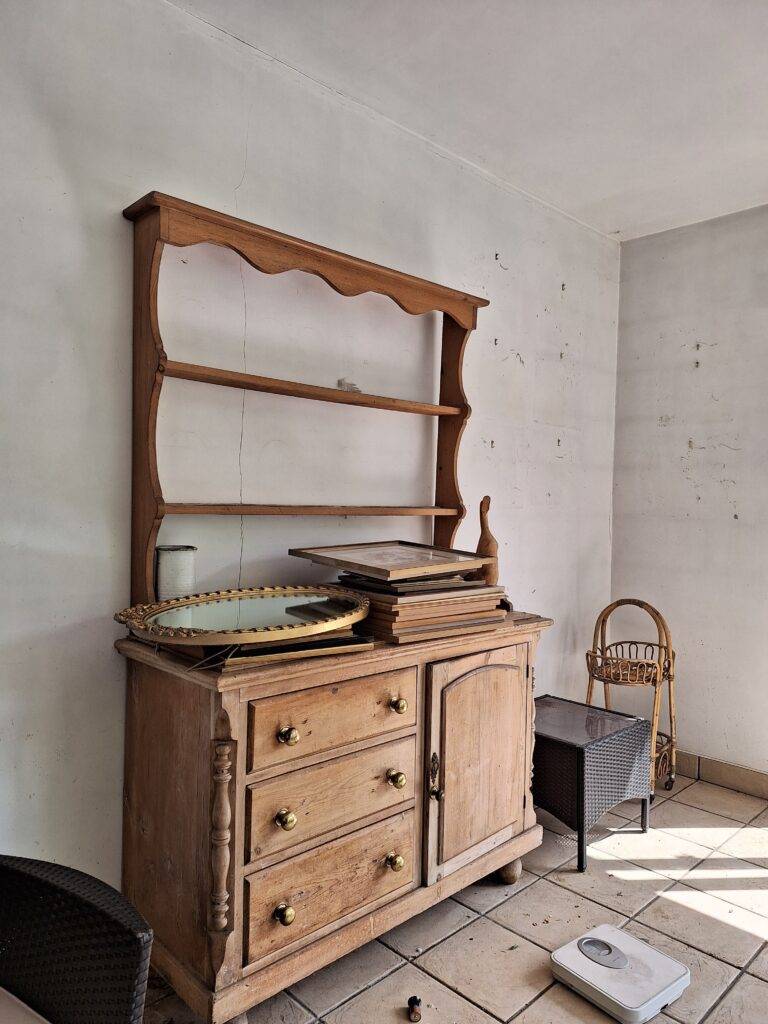 Our client had recently inherited the property from an Aunt. She initially tried to clear the home herself. After making numerous trips to the local charity shop and many visits to the local tip she had become completely overwhelmed by the scale of the job. She decided to hire the services of a professional house clearance company to help remove items from the home, garage and garden areas.
Our customer wanted to sell the home and during our initial consultation had instructed us to leave certain items of furniture. However, after speaking to an estate agent, who felt that a fully cleared home would benefit the sale, our client requested a change. We were happy to oblige and, as instructed, cleared all remaining furniture from the home.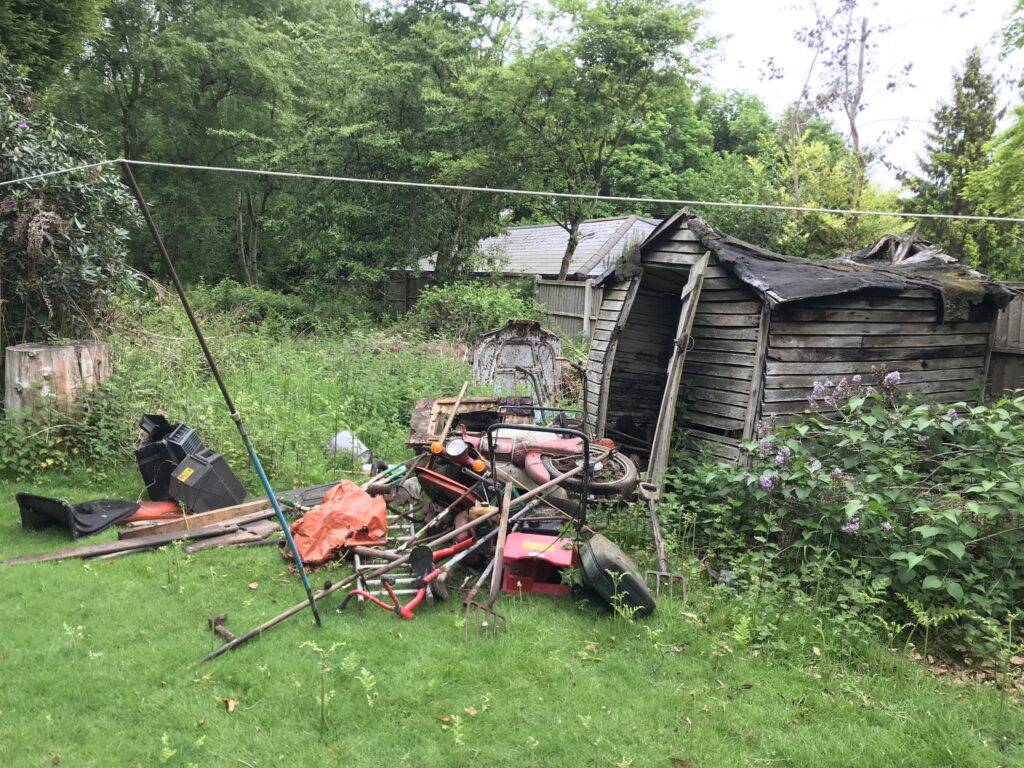 .
A quick clear out needed at this hoarded home.
A decluttering service was necessary for this home in Streetly. Our customer needed a safer environment for her father who was due to return home after a short stay in hospital. She hired our services to help clear all the 'unnecessary' possessions that had been accumulated in the home and garden.
Our customer had already spent time at the home. She had sorted and bagged a large amount of clothing and household effects. She remained at the home during the clearance because she wanted to supervise the process.
We allocated 2 x half days to complete this clearance. After completing our services the home was less cluttered, and much safer for the father to live in
Hire our services
To hire our company, or more information about our house clearance services in Streetly and the wider Sutton Coldfield, Birmingham and Solihull areas please call Terry.