Hoarded house clearance at henley in Arden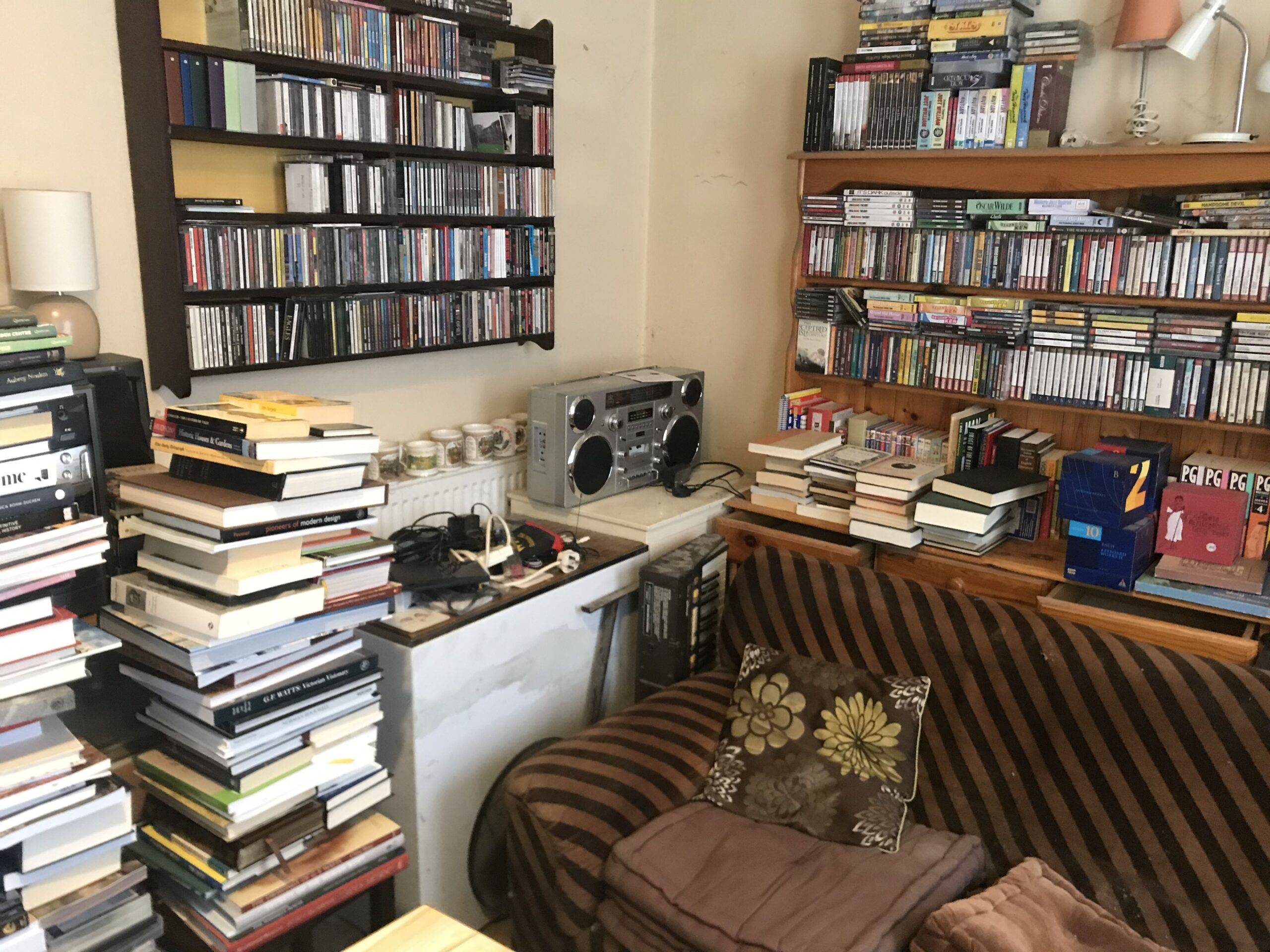 A Henley in Arden house clearance proved to have some unique difficulties. The property was inherited by our client from an estranged uncle, who was hoarder, the property was completely full of clutter. The client had requested a full clearance including carpet removal. We allocated 6 hours to remove items from the home and complete the clearance.
clearance overview
Clearance Date: August 10, 2017
Area in Henley-in-Arden: B95
Clearance type: full house clearance and carpet removal service
Time to Complete Job: 6 hours
We started by removing everything that was clearly disposable. The previous tenant had kept every Warwick Courier, Daily Telegraph, and Guardian from 1981 until present – all this paper needed to be recycled, quite the feat!
As we moved through the house we discovered a lot more hoarded items. This included four televisions, six computers, three refrigerators, several half compete sets of encyclopaedias, along with a huge amount of books and CDs. Upstairs we discovered two beds, and four toilets (all in working condition, and again highly desirable as they use more water than modern variants).
Finally, we removed the carpets. We discovered beautiful hardwood flooring in most rooms; dramatically increasing the resell value of the home. Room by room we progressed, turning what was once a cluttered mess into a beautiful open space. The clearance was completed by the late evening.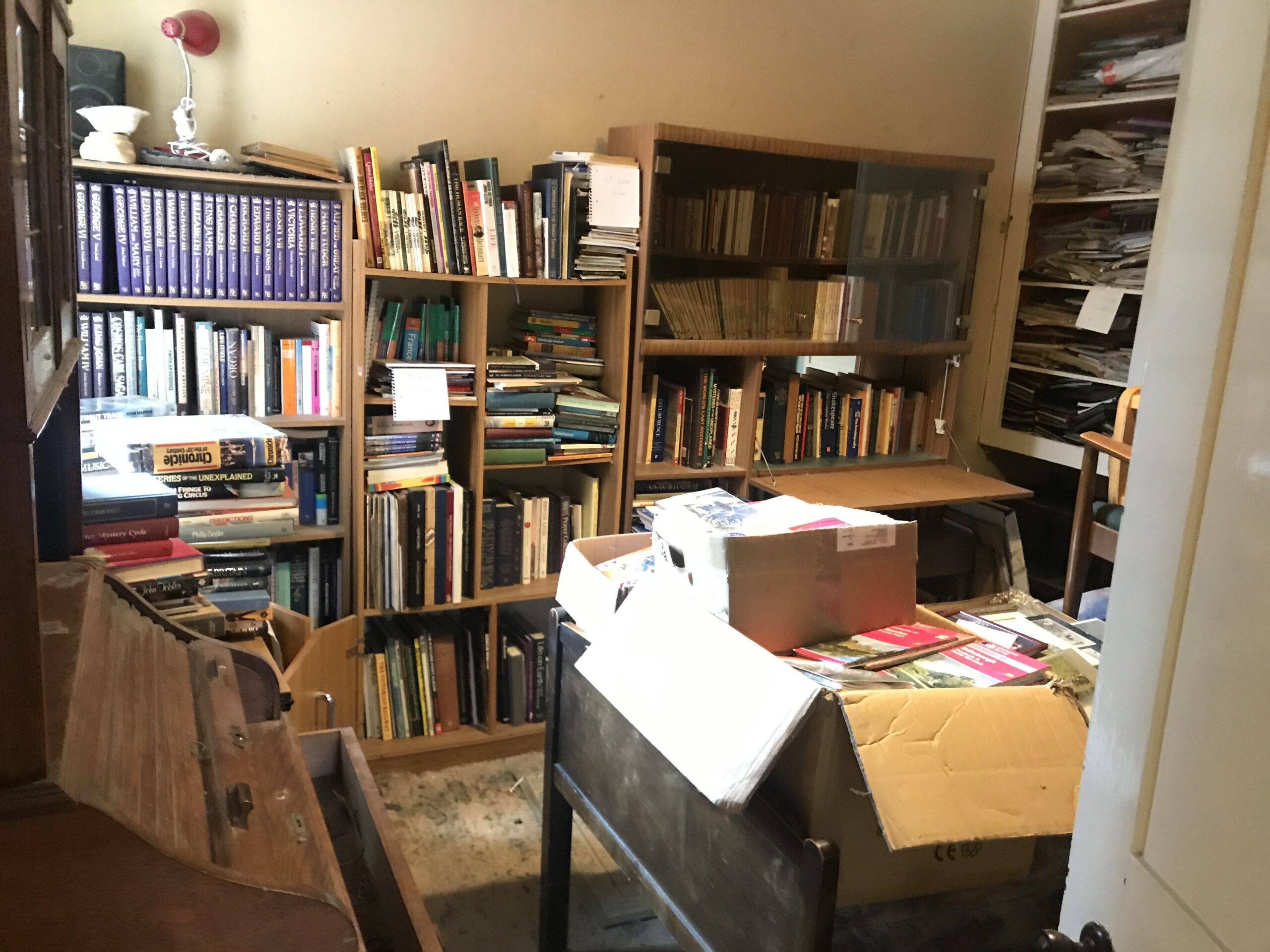 customer feedback.
WE received very positive feedback. What had once been a reminder of a loved ones reclusively was now a property ready for re-sale
Do you require a Henley in Arden house clearance?.
We are available 8am to 8pm Monday to Sunday. Please contact Terry on 0121 681 0111 or 07973620154.
Henley-in-Arden Resources